Far-fetched coincidences and chaotic hilarity
Shipwrecked and separated 33 years earlier, two sets of long-lost twins miraculously find themselves in the same city on the same day. What could possibly go wrong?
Duration: 2 hours (including 20 min interval)
The Comedy of Errors is a hilarious romp of swapped identities, misguided love, mistaken imprisonment and chaotic mishaps, leading to an unbelievably crazy day for bumbling twins.
At the heart of this tale of comedic misfortune is an old man searching for his lost children. He finds himself in a hostile land, in the fight of his life... to save his life. As far-fetched coincidences unfold, chaotic hilarity ensues and a man's life could be saved — if only everything would go to plan.
Directed by longtime Bell Shakespeare collaborator Janine Watson, this is a beautiful story about reunion, wrapped up in an evening of entertainment and laughter.


Bell Shakespeare – arguably the best Shakespearean theatre company.
Book tickets
Book your tickets directly with our venues. Please note transaction fees vary between venues.
The Comedy of Errors
Scroll down to see school matinee dates and times.

Book as part of a Bell Shakespeare season package below.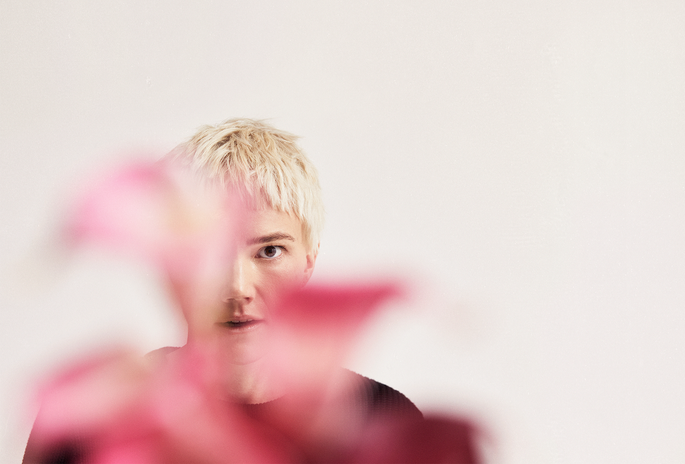 2024 Season
2024 Season package
Early booking access to Sydney, Melbourne and Canberra performances
Save up to 15% on ticket prices
Priority seating and flexible ticket options
Additional ticket discounts for family and friends
Book a package

Book a package
Learn more

Learn more
Shakespeare hub
Your access to free, premium Shakespeare education resources.