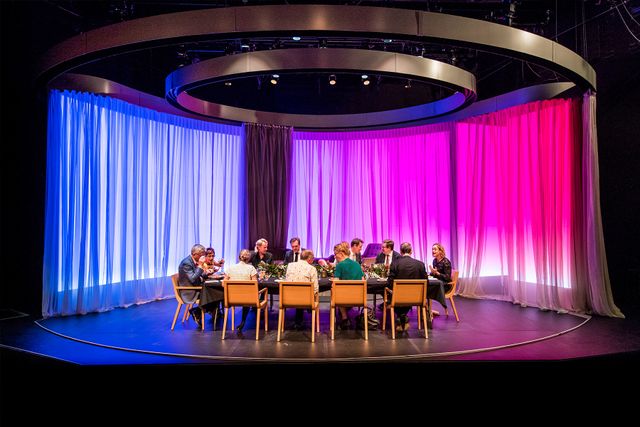 Artistic Director's Circle
Our Artistic Director's Circle offers participants exclusive opportunities to experience the artistic process behind our mainstage seasons and education programs, and to support the vision of Artistic Director Peter Evans.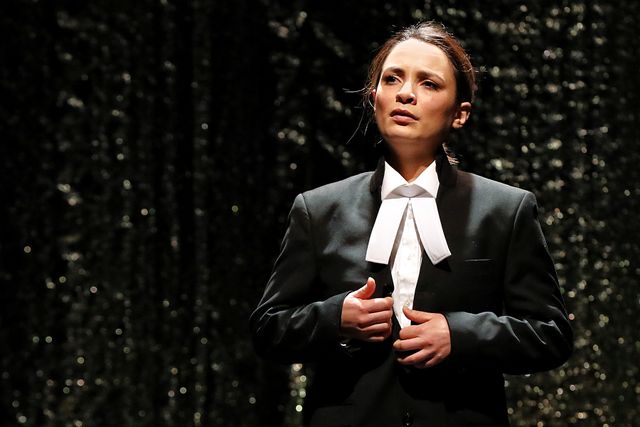 Lawyers' Circle
Our Lawyers' Circle offers opportunities to participate in stimulating thought session discussions, networking with other legal fellows, and providing support for our Juvenile Justice program. 2022 will be the inaugural year of the program. Please contact Eliza Auld on via email or 02 8298 9071 for further information.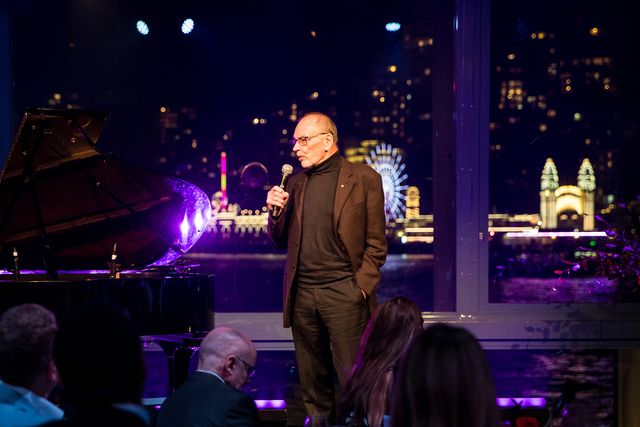 Legacy Circle
Our Legacy Circle honours those who have included a gift to Bell Shakespeare in their will and connects you with the Bell Shakespeare family through unique behind-the scenes events.