Bell Shakespeare's 2023 production of Macbeth is directed by Artistic Director Peter Evans and designed by Anna Tregloan (set and costume). Detailed information about Macbeth can be found here.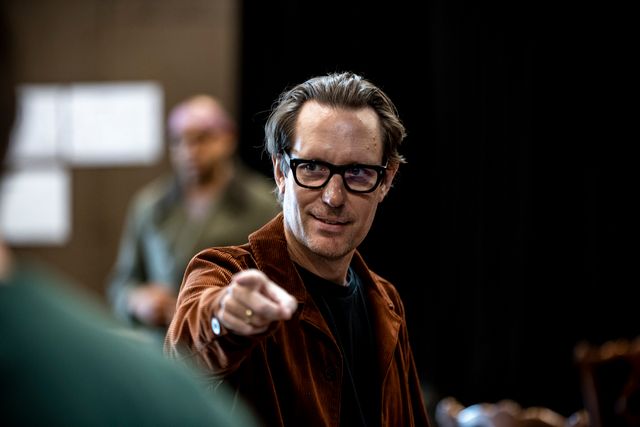 DIRECTOR'S NOTES
Read director Peter Evans' program notes about his approach to Macbeth in this production.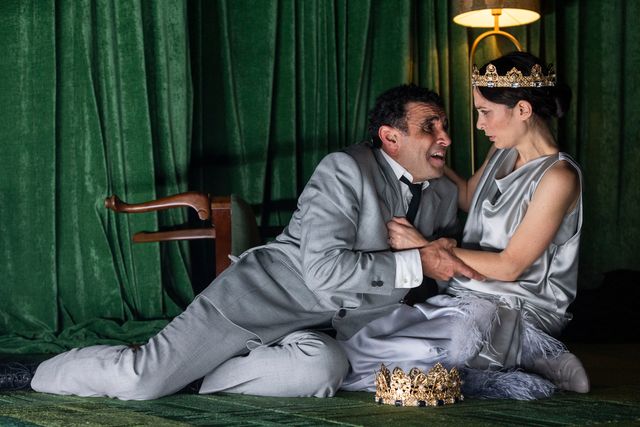 All in the mind?
The Macbeths' imagination is what makes the couple great, yet it also destroys them. By Andy McLean.