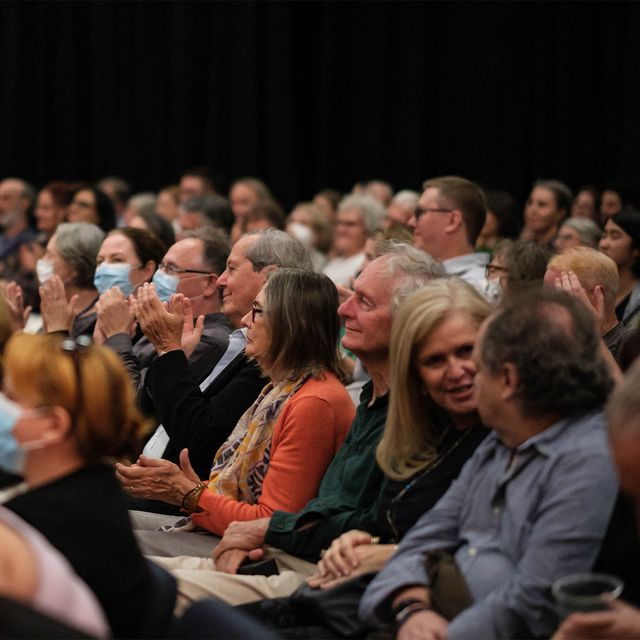 What would Shakespeare think of 21st-century language?
Would he lament its 'destruction', or applaud its many innovations? Shakespeare, after all, is believed to have invented over 2,000 words and phrases we still use today – is there really any harm in a hashtag here and there?
Come spend an evening with a powerhouse panel as Shakespeare's words come roaring off the page to spar with the modern vernacular. Prepare to be #shooketh.
Tuesday 9 April, 6.30pm
The Seed, Pier 2/3

Tickets to 2024 special events are available as part of a 2024 season package.