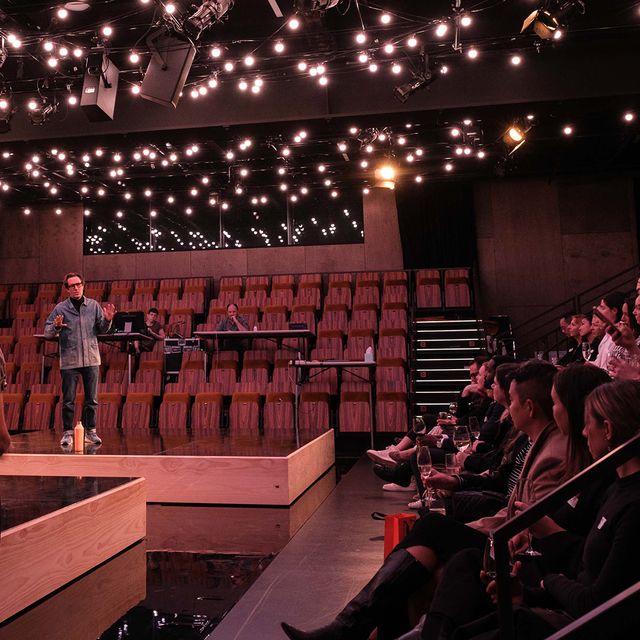 Join us in The Seed, Pier 2/3 to revisit some classic adaptations of Shakespeare's stories on film, curated by Artistic Director Peter Evans.
Shakespeare on Film will include a pre-show briefing and film screening, with classic movie treats available for purchase at the venue. Get comfortable, settle into your beanbag and enjoy some of the best silver-screen Shakespeare on offer!

The Seed, Pier 2/3

Much Ado About Nothing - Kenneth Branagh (1993)
Wednesday 14 February, 6.30pm
Ran - Akira Kurosawa (1985)
Monday 13 May, 6.30pm
Julius Caesar - Joseph L. Mankiewicz (1953)
Monday 25 November, 6.30pm

Tickets to 2024 special events can also be purchased as part of a 2024 season package.