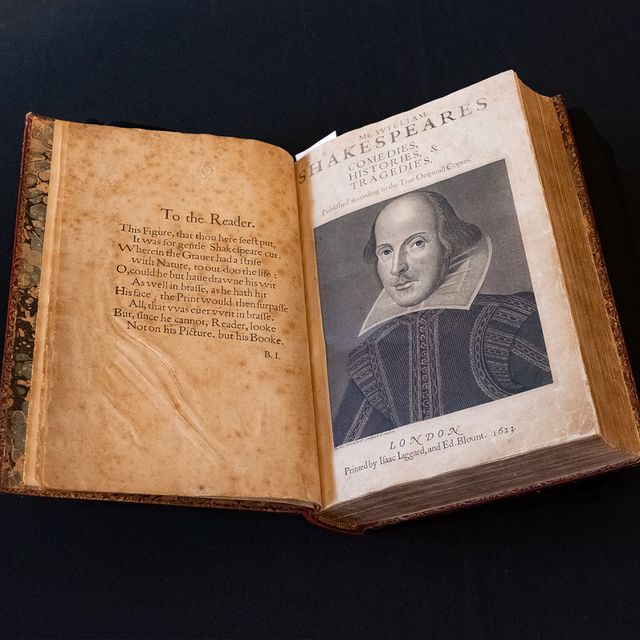 Join Greg Doran, Artistic Director Emeritus of the Royal Shakespeare Company, to discuss his journey through all the plays in the First Folio, and his mad quest to visit all the extant First Folios around the world.

Tuesday 13 June 2023
6.30 pm – 8.00 pm
The Neilson Nutshell
Pier 2/3 Walsh Bay

Please fill out the below form to confirm your attendance.
We look forward to seeing you; if you have any questions or need to follow up, please email rsvps@bellshakespeare.com.au or call 02 8220 7513.