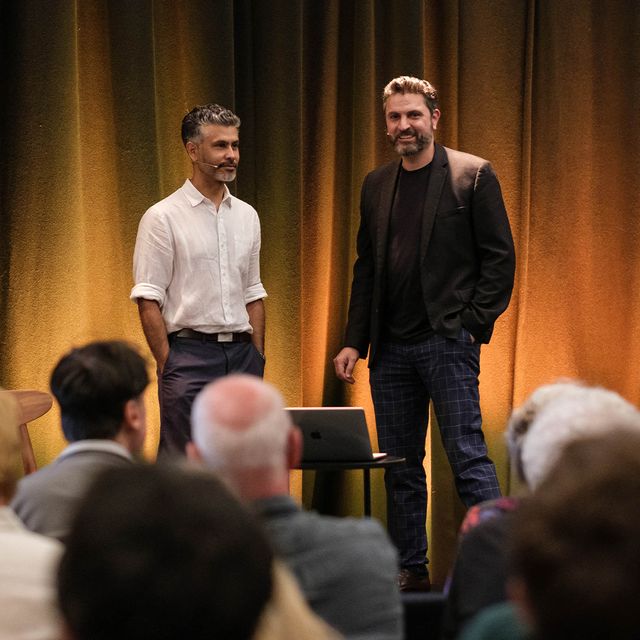 In 1623, seven years after Shakespeare's death, his friends decided to compile his plays into a single volume.
They called it Mr William Shakespeare's Comedies, Histories & Tragedies: Published According to the True Original Copies. This book included 18 plays that had never been printed before, plays like Macbeth, Julius Caesar, As You Like It and The Tempest that would otherwise have been lost forever.
Join Associate Professor David McInnis and Bell Shakespeare Associate Director James Evans for a fascinating journey through the book that gave us Shakespeare. Featuring performances by Bell Shakespeare actors.
Wednesday 6 September, 6.30pm
Forum Theatre, Room 153
Level One, North Wing
Arts West Building, Parkville Campus
The University of Melbourne
Tickets $35

Presented in proud partnership with The University of Melbourne.