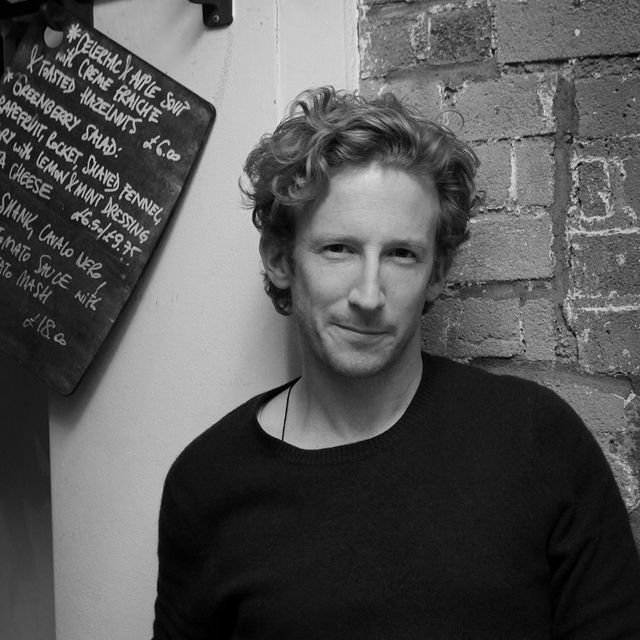 BEN CRYSTAL
Actor, author, creative producer
Ben Crystal is an actor, author, and creative producer and explorer of original practices in Shakespeare rehearsal and production. He is a special advisor to the Shakespeare North Playhouse, and a patron of Shakespeare Week. He is the co-author of Shakespeare's Words (Penguin 2002), The Shakespeare Miscellany (Penguin 2005) and An Illustrated Dictionary of Shakespeare (OUP 2015, shortlisted for the 2016 Educational Writer of the Year Award) with his father, David Crystal. He wrote Springboard Shakespeare - a quartet for Arden Shakespeare / Bloomsbury, and his first solo book, Shakespeare on Toast – Getting a Taste for the Bard (Icon 2008) was shortlisted for the 2010 Educational Writer of the Year Award. He brought together the Passion in Practice Shakespeare Ensemble and was invited with his father to explore original pronunciation (OP) in the newly finished Sam Wanamaker Playhouse, Shakespeare's Globe over 2014-2016.
He founded theShakespeareEnsemble.com, an international ensemble who make full-scale productions of Shakespeare plays in 3 days or less, exploring a fusion of Elizabethan rehearsal methods and modern physical theatre techniques. They create work that responds to the environment, the community, and the space they find themselves playing in. He is passionate about making theatre in non-English-speaking communities from inner-city warehouses to remote mountain-tops. He gave the English Council Lecture at the British Council on Speaking the bright and beautiful English of Shakespeare. His TEDx talk was called Original Practices: Shakespeare's Craft.
He tweets from @bencrystal and gives workshops & talks on performing Shakespeare around the world.